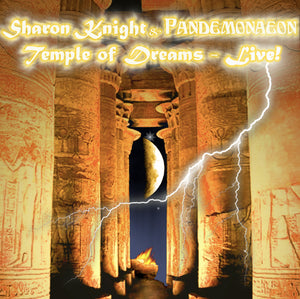 Live album of highlights from our debut release concert at the Great American Music Hall in San Francisco. Featuring some of the best world music players in the Bay Area. Music for bellydancers in combat boots!
12 songs are included with this download.

Songs will be delivered in MP3 320 format.

Released May 5th, 2003.

Preview songs here:



NOTE: A lyric book is not included with this download. 
Lyrics can be found on Bandcamp.