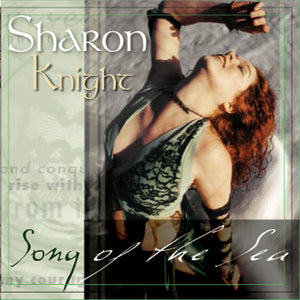 An otherworldly blend of 11 Celtic traditional and original songs featuring soulful Celtic vocals and mythical themes, set in a lush instrumental tapestry of octave mandolin, violin, acoustic and electric guitars, Uilleann pipes, whistles, piano, keyboards, and percussion.
This album pays homage to my deep, abiding love of the sea. It is my home and the source of much magic and inspiration in my life. May this music carry that inspiration to you!
Songs will be delivered in MP3 320 format.
Released January 1st, 2005
Preview songs here:
NOTE: A lyric book is not included with this download. 
Lyrics can be found on
Bandcamp
.